With help from the Singapore Council of Women's Organisations (SCWO), we met up with two of their past presidents in February 2020.
Dr Anamah Tan has been a lawyer, activist and co-founder of many legal outfits in Singapore such as the Family Court, the Singapore Association of Women Lawyers (SAWL) and many more. During the time when she was SCWO's President from 1992 to 2000, she had also sat on the PPSEAWA International Council, one of her countless international activities. We had a pleasurable time catching up over lunch at Lina's Cafe.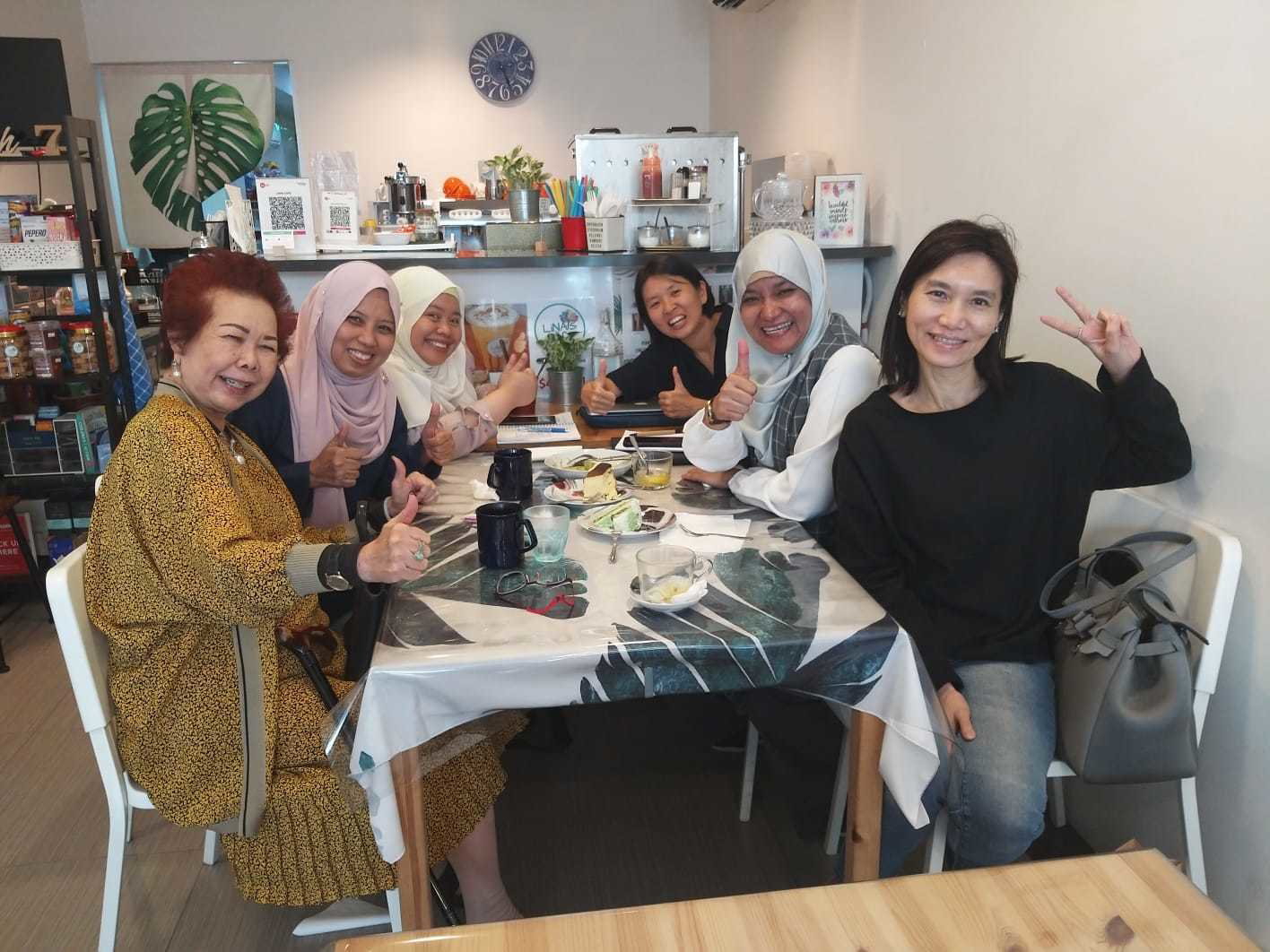 Dr Shirley Lim, SCWO president between 2000 to 2002, shared her fond memories of her involvement with PPSEAWA. It was in 2000 that she gave the keynote speech at PPSEAWA's 21st International Conference held at Cooks Islands. In 2004, she was the Conference Chair who hosted PPSEAWA's 22nd International Conference & 75th Anniversary held in Singapore. Participants from the various National Chapters interacted over a series of conference and workshops that focused on the exchange and sharing a culture of peace.